Kickstarter Project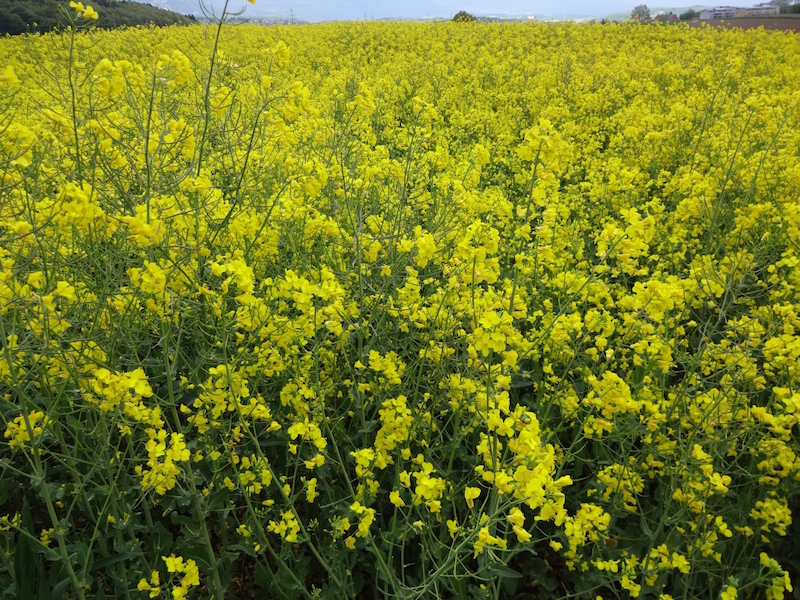 The recording industry has changed so much. I remember a time, where, as a Decca artist, I was getting paid to do a recording, and arriving in London, there would be a car and a chauffer waiting for me at the airport to take me to the recording studio. At the recording sessions, there would be a team of engineers and producers...
Now, I have my own recording company. It's called Rogé Edition, distributed by a company called Onyx. In a way, it's great, I am my own boss, I get to pick what I want to play, with whom to play, the CD cover, etc. However, everything comes from my pocket. This means everythingfrom pianos, venues, engineers, mastering, editing, hotel nights for everybody, etc.
We've produced some great CDs from Onyx /Rogé Edition so far, getting good reviews.
The last project we did, however, was much more ambitious, and required some additional expenses, the hiring of two more musicians, percussionists for Bartok Sonata for Two Pianos and Percussion, and rental for all those instruments!
Luckily, someone had told us about crowd-funding on the internet, namely Kickstarter. So we launched a kickstarter project, giving a modest figure for the goal limit, and thanks to all the generous contributors, we were successful in surpassing the mark!
One little hitch was that we had called the project "Rite of the Spring", thinking that we would put the famous Sacre du Printemps by Stravinsky on the same recording. But we ran into copyright issues (even though the work was composed in 1913, it is still not in public domain in Europe, although it is in the States...! Never understood all this..), so we could not arrange it for two pianos and percussion for this recording--will have to wait till we have the opportunity to record this in the US. So, in the place of Sacre, we have put in Ravel Bolero, which turned out to be a perfect match for Bartok and the other piece by a brilliant Australian composer named Matthew Hindson, called "Pulse Magnet".
We were finally able to do this recording, and the CD will be coming out in October 2015. It is now in the final stage of production with the pressing and the CD cover. On the cover will be an artwork by a famous artist and our friend, Gilbert Portanier.
We will be posting updates about the production and the coming out of CD, so stay tuned!!